Matt and Shane here. We are snowed in Texas and have been nonstop writing stuff for 2 weeks now. This is what we do....
Matt working on MIDI drums.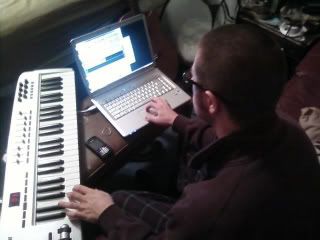 Shane covered in Instruments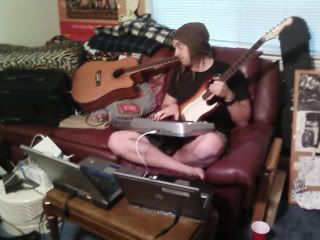 This is what our songs look like in MIDI form haha.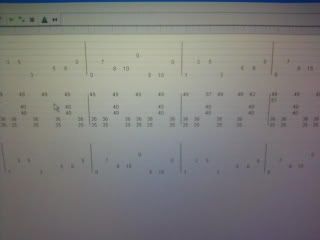 You see here that Songs 1,2,4 and 5 ARE DONE!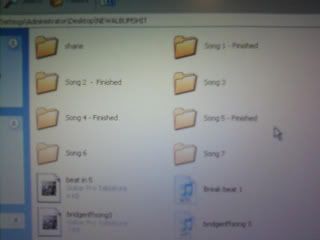 Til Next time!
love shane